BAYARD MEN'S GOLF
ASSOCIATION - 2022
---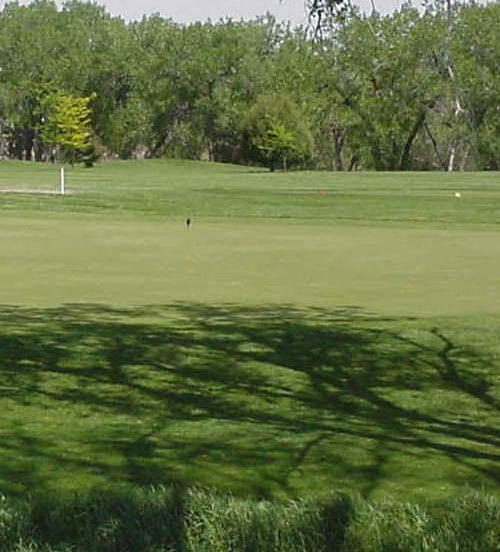 The 2022 season of the Bayard Mens Golf League is done.
Congratulations to the team of Butch Falconer and Mike Nuss, 2022 Bayard Mens Golf League Champions. You can see the entire bracket below.
This concludes the 2022 season and postings for the year. See you all next year.
Consolation Tournament is complete and results are posted below and at the clubhouse.
Please read News and Views below to keep up with the latest news or issues. If you have an issue or concern that you think the membership should consider please let me know and I'll post it and bring it up at the next meeting.
Please call the clubhouse at 586-1606 for updates on course conditions or weather related cancellations.
LEAGUE OFFICERS - 2022
President - John Araujo
Vice President - Rollie Bauer
Treasurer - Kevin Wolverton
Secretary - Trevor Eirich
League Handicap/Scorekeeper/Mahout - John Araujo
---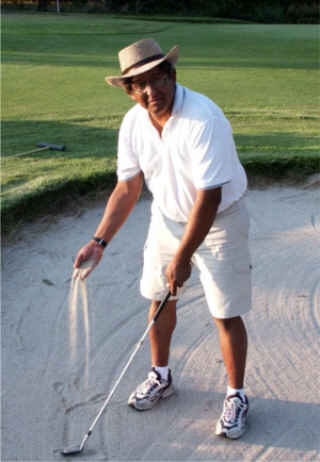 GOLF LINKS
LEAGUE INFORMATION
---
LAST WEEK'S RESULTS
Week Thirteen Scramble Results
LEAGUE THIS WEEK
NEWS AND VIEWS
ISSUES FOR REVIEW AND CONSIDERATION OF LEAGUE MEMBERSHIP
Please contact me if you would like to post any news on this website. Also please let me know if you would like to post any issue for the membership to discuss at the next meeting.
A change to consider for next year is that substitute player dues must be paid before they play after week two.
A change to consider for next year is playing league only on Thursday. If a team can't make it on that day, they would forfeit.
League rules and meeting minutes will be posted at the clubhouse and on this site for all members to view.
Please contact me if you do not play on Thursday and plan on playing another day. Then drop the cards off in my home mailbox or send me a picture or text with the scores. If I do not receive cards or scores, your team will receive a forfeit.
---
Contact Me
If you have any news or information that you would like to post, you can contact me in one of several ways:
By Phone:

Cell (308) 631-8375




By e-mail:
---